x
Thank you for submitting an inquiry. We will get back to you as soon as we can.
Arenal Lake Flexi – Pass
The Arenal Lake is the largest and the most important lake in Costa Rica. It was man-made in 1974 to provide hydroelectric energy for the country. It is also a place where you can find different kinds of resident and migratory birds. Sometimes mammals can be seen in the surroundings. Our Flexi Pass is the perfect way to adventure out on the lake as your own guide choosing from 4 different activities or simply doing them all.
What's included?
Entry or admission fee
National park entrance fee
What do I need to bring?
Swimsuit
Towell
Extra Clothes
Water Shoes
Sun block
Repelent
Dry Bag (for cellphone or other belongings)
Water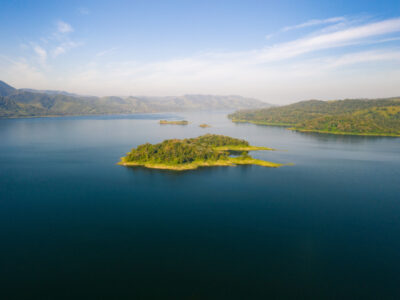 Located at the base of Arenal Volcano, this man made lake is used to produce hydroelectric power, irrigate crop fields, water sports and to enjoy some of the best sights in the region.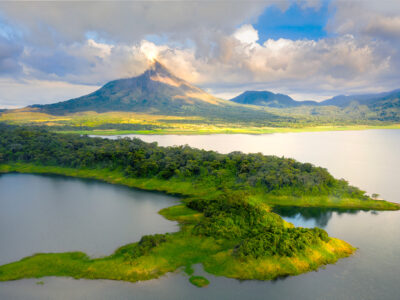 Prepare to be amazed by the awe-inspiring beauty of Arenal Volcano National Park, located in the northwestern region of Costa Rica. This captivating destination offers a unique blend of natural wonders, including the majestic Arenal Volcano, lush rainforests, diverse wildlife, and exciting outdoor activities. Immerse yourself in the splendor of this iconic volcano and discover the magic of the surrounding landscapes.
